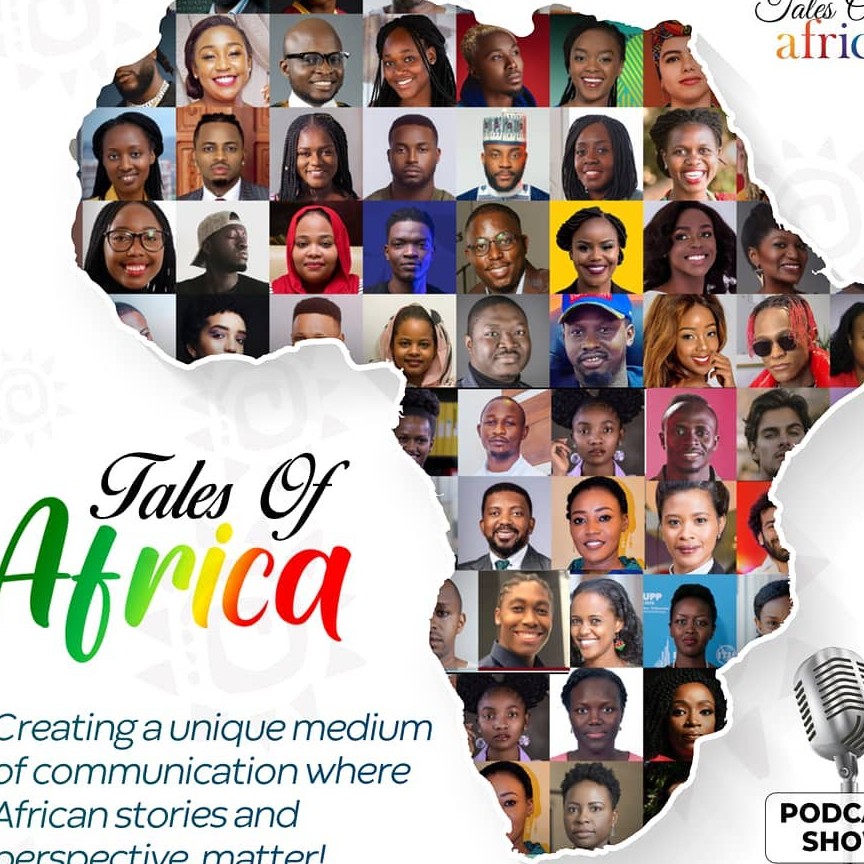 Edna Frimpong lost her job in 2020 due to the COVID-19 pandemic. Her determination to succeed makes her join her father's shoemaking business; today, she brings in more cash than her dad. 
She shares her future plans with Tales Of Africa and her determination to enter the business full-time upon completing her degree program. 
The Instagram handle of her business is @fash_slippers.
Edna can be contacted on +233267393755