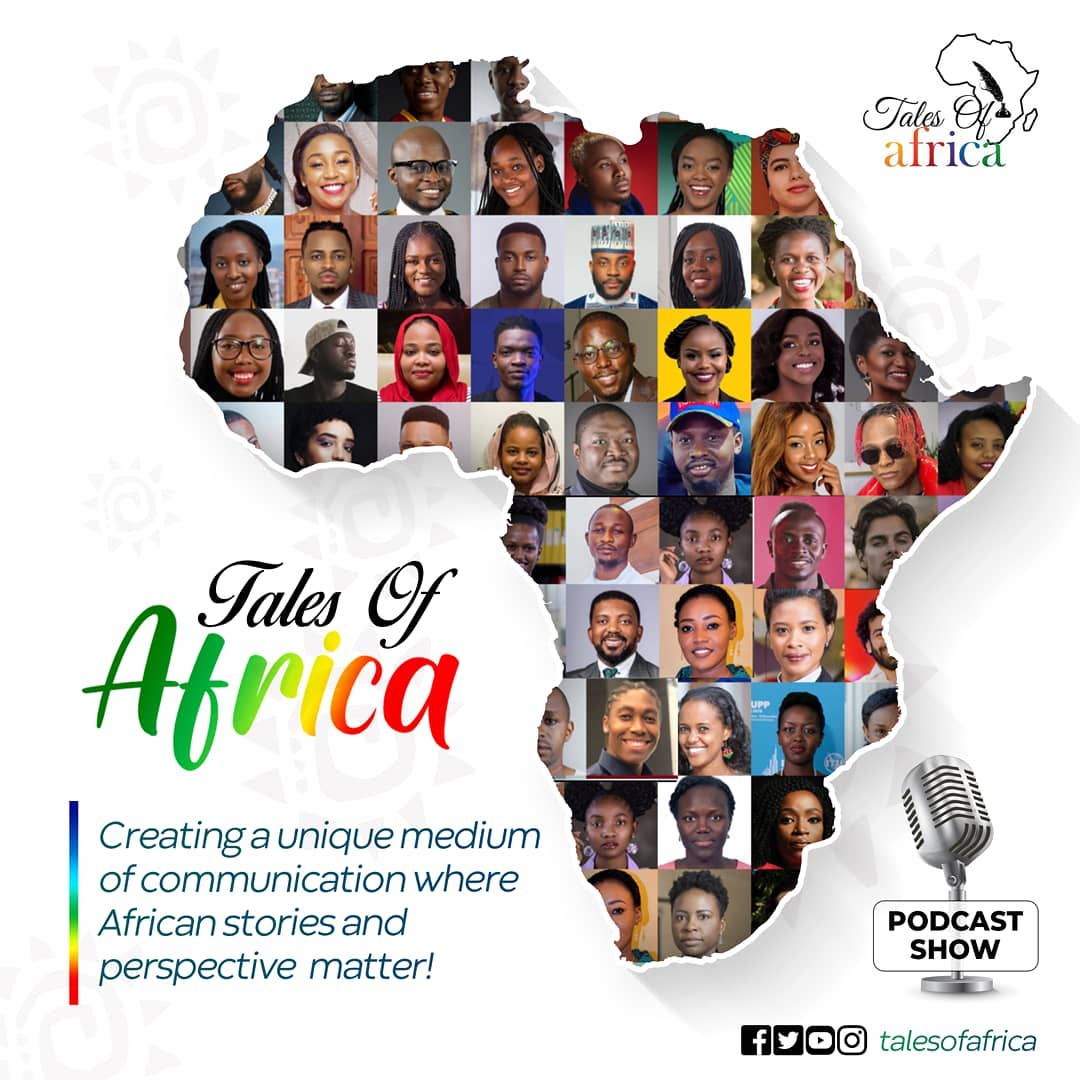 Meet Chukwuma "Gemdeconq" Ezeh, the young Nigerian man that became a millionaire with wheelbarrows. 
He tells us his inspiring story from his lowly beginnings as a house boy to becoming the owner of a profitable wheelbarrow business.
He also advises young people on how they can start small but end up becoming rich!